Avery Products Corporation is one of the world's leading manufacturers of self-adhesive labels, labeling software, binders, dividers and other products, and markets, they make high-quality pre-cut place card templates that take away a lot of the hassle of making your own place cards!
Self adhesive labels and cards come in a range of different shapes and sizes – but did you know there are benefits and drawbacks of using particular shapes and sizes? Rather than going through the laborious effort of cutting the cards from a sheet of card-stock paper, you can print them directly onto Avery's pre-cut paper and basically just punch them out!
However, the downside of using these pre-cut cards is that dealing with the card templates and formatting can be quite a hassle. Also Most standard printers cannot print all the way to the edges of an A4 sheet, which creates an "unprintable area". If your labels sit within this area, your design must not use this space.
But you can deal with all this drawbacks using our service and desing Avery place cards template in a few minutes.
Supported card formats
Currently Gatsbys.party supports Avery 5011 Place Cards, Avery 5371 Business Cards, Avery 5820 Folded Business Cards or other compatibly-sized products.
| Design | Production Description | Same As |
| --- | --- | --- |
| | Place Cards (1-7/16" x 3-3/4") | 5011, 5012, 16109, 80017, 80504 |
| | Business Cards (2" x 3-1/2") | 5371, 5376, 5377, 5870, 5871, 5872, 5873, 5874, 5876, 5877, 5878, 5882, 5911, 8271, 8371, 8372, 8376, 8377, 8471, 8476, 8571, 8865, 8870, 8871, 8872, 8873, 8874, 8875, 8876, 8877, 8878, 8879, 15871, 18871, 27871, 27881, 27882, 27883, 28371, 28872, 28873, 28876, 28877, 28878, 38871, 38873, 38876, 55871, 55876, |
| | Folded Business Cards (2" x 3-1/2") | 5820, 8472, 8820, 18820 |
Contact us if you want to use another format! We will add new template layouts to site!
How to use Avery Templates
To design your cards, just go and create own unique place cards following tree simple steps! If you need more help you can also check our instructions article.
During "Step 2: Preview and Customize Cards" choose the "Avery 5011", "Avery 5371" or "Avery 5820" layout option in the dropdown during second step.

Download Blank Templates
Select Your Software and Template Below and set data manually to templates.
Printing the cards: the most important part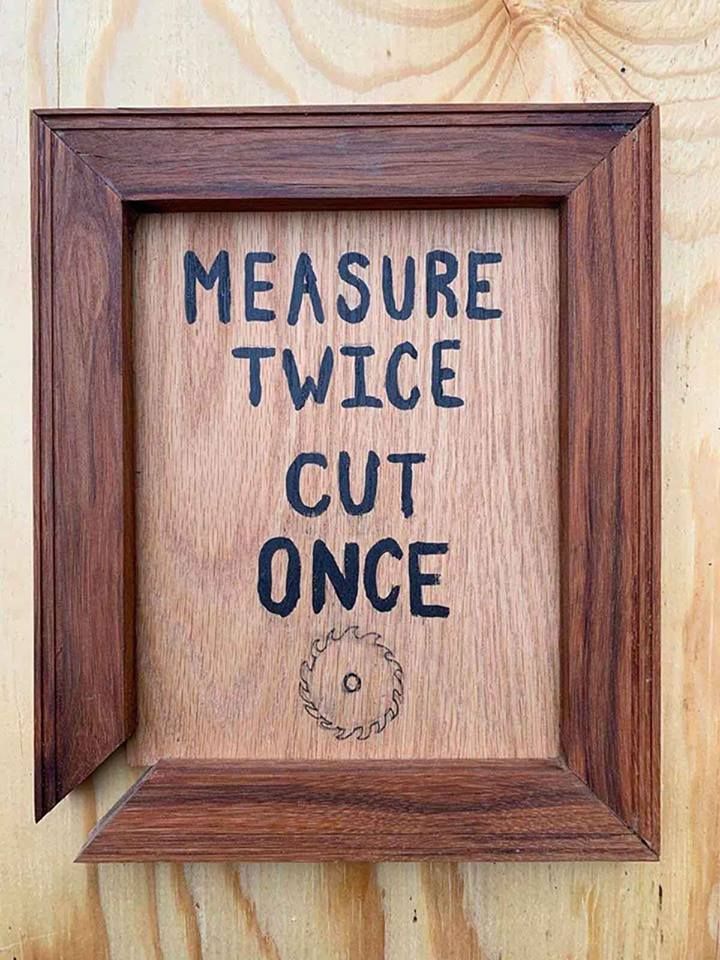 You can use the Fit to Page printing function when you want to print, for example, an A4 size document on another size paper. Fit to Page printing automatically resizes your page to the paper size you select. You can also resize your page manually. In our case always use an option like "autoscale" or "fit to page" and disable that setting. Or under "Scale" try selecting "fit to paper" instead of "fit to printable area" to avoid any scaling problems.
After completing the steps above, print one test copy on normal paper to make sure the alignment is correct and examine the results before printing an entire job. Select Portrait (tall) or Landscape (wide) to change the orientation of your printout. Click the Page Layout tab, then select the Reduce/Enlarge Document check box.
After doing that, select the appropriate Type setting and the Correct Paper Type. We also recommend you to test a single page on the Avery paper before printing the complete set. The paper can be finicky and may require manual loading on some printers.
When you are happy with results, it's time to print the whole place card set! The cards should be easy to separate from the paper and fold and use.